Rootless is a long-term project centered around the swedish region of "Dalarna" (english equivalent: The valleys). Sprung from different perceptions of home, the photographs takes the viewer through a country where people remain. The thought of never leaving this place is implemented at an early stage in life. Patriotism is evident, Dalarna is characterized by rural culture and the love of home.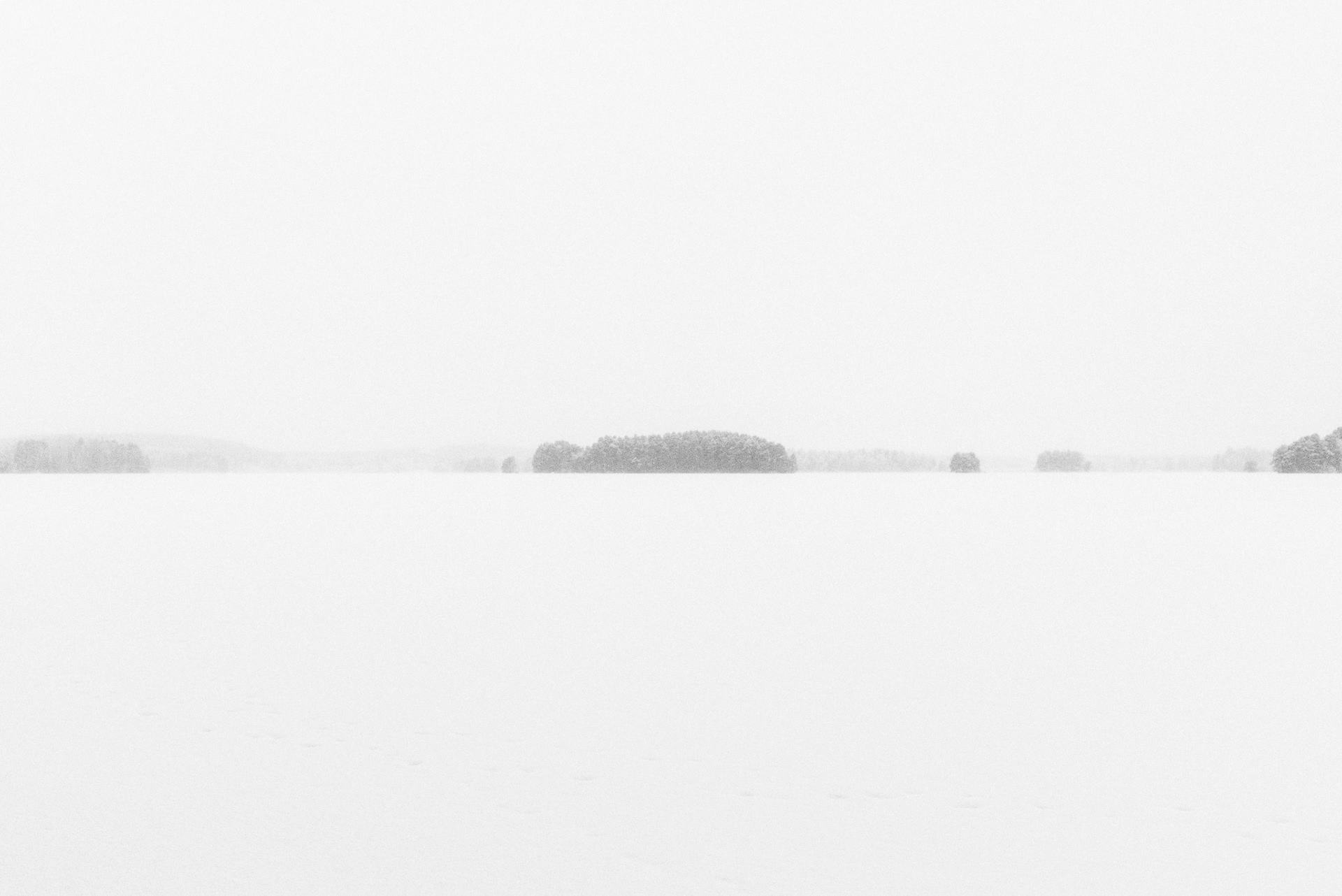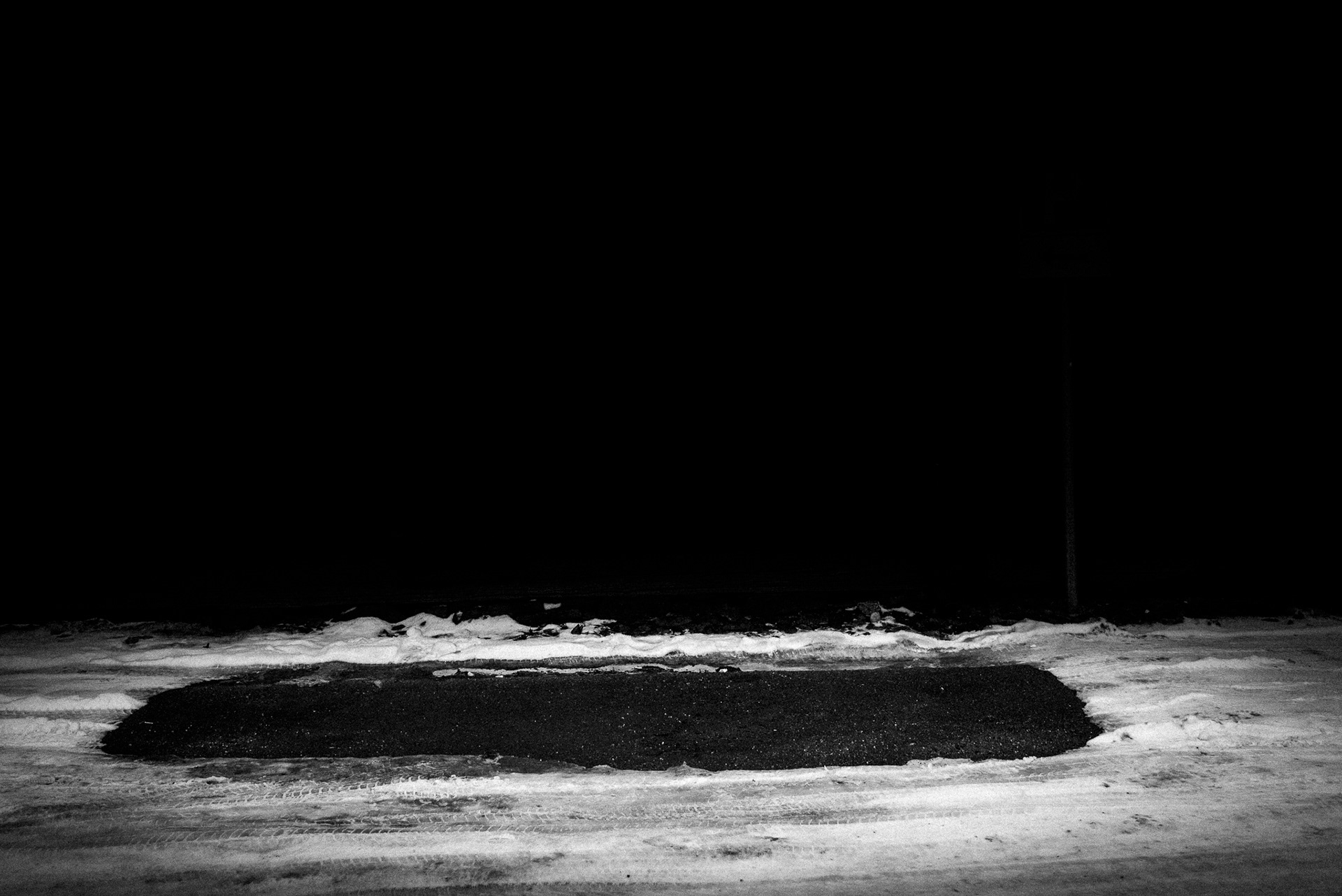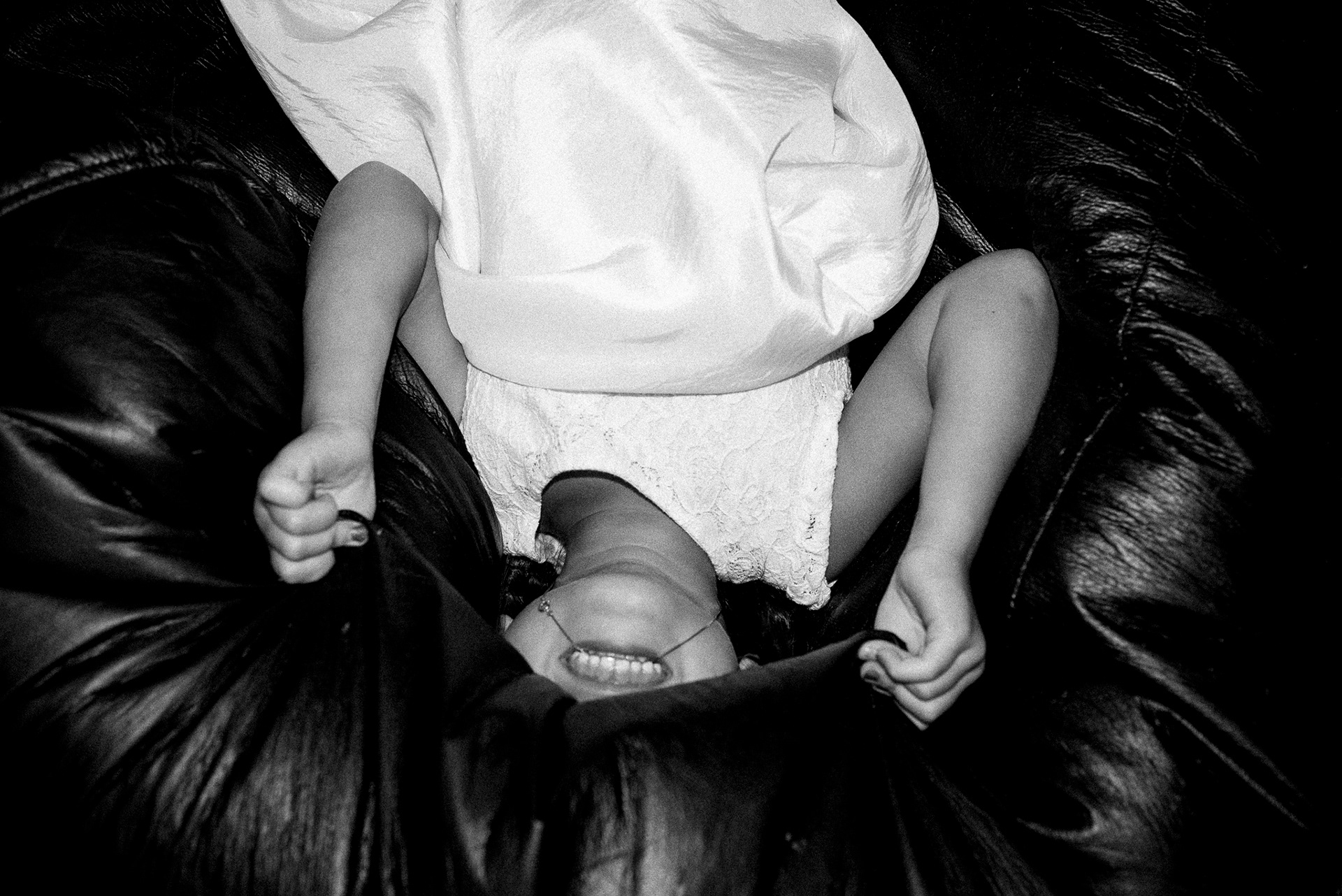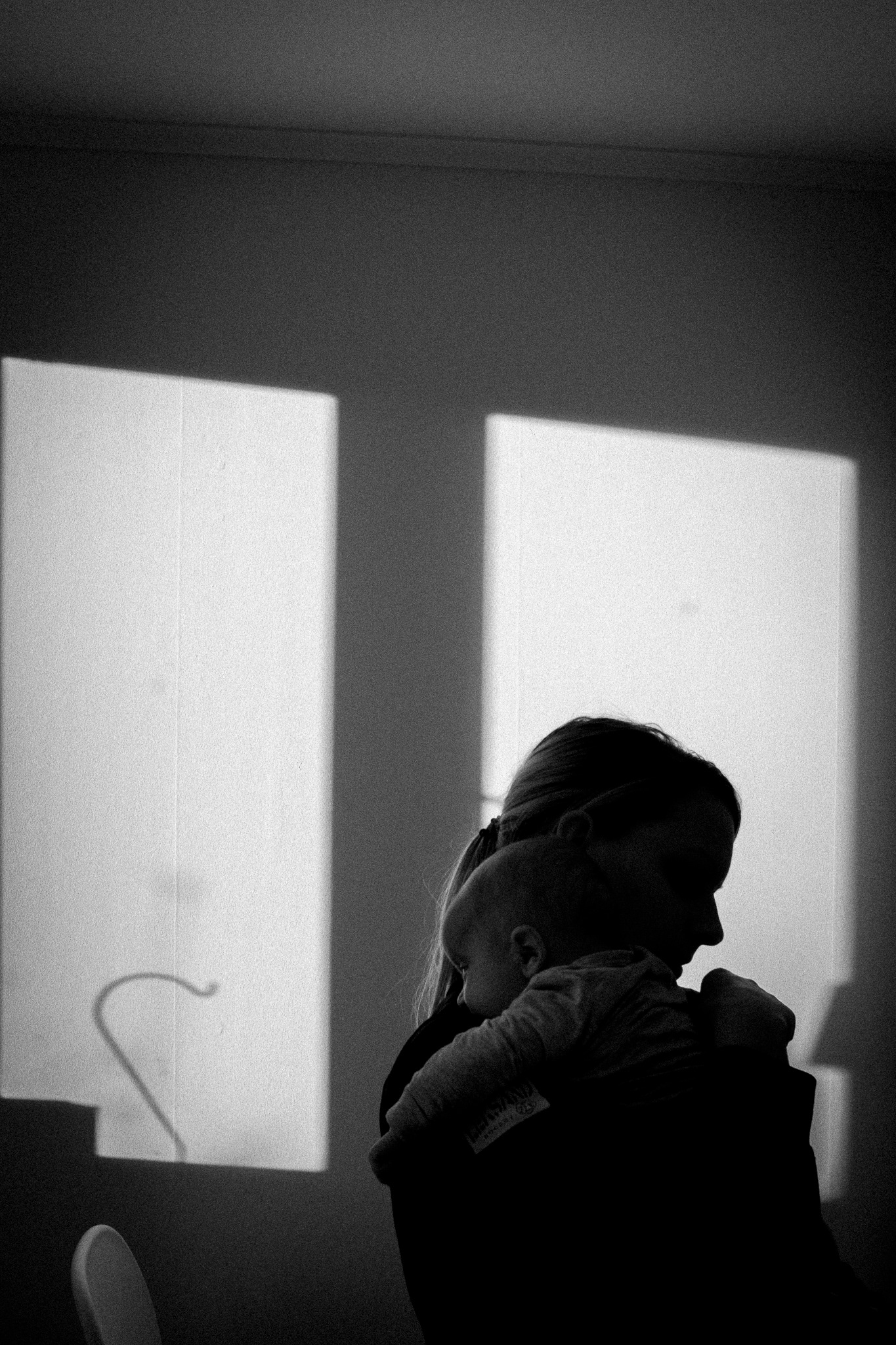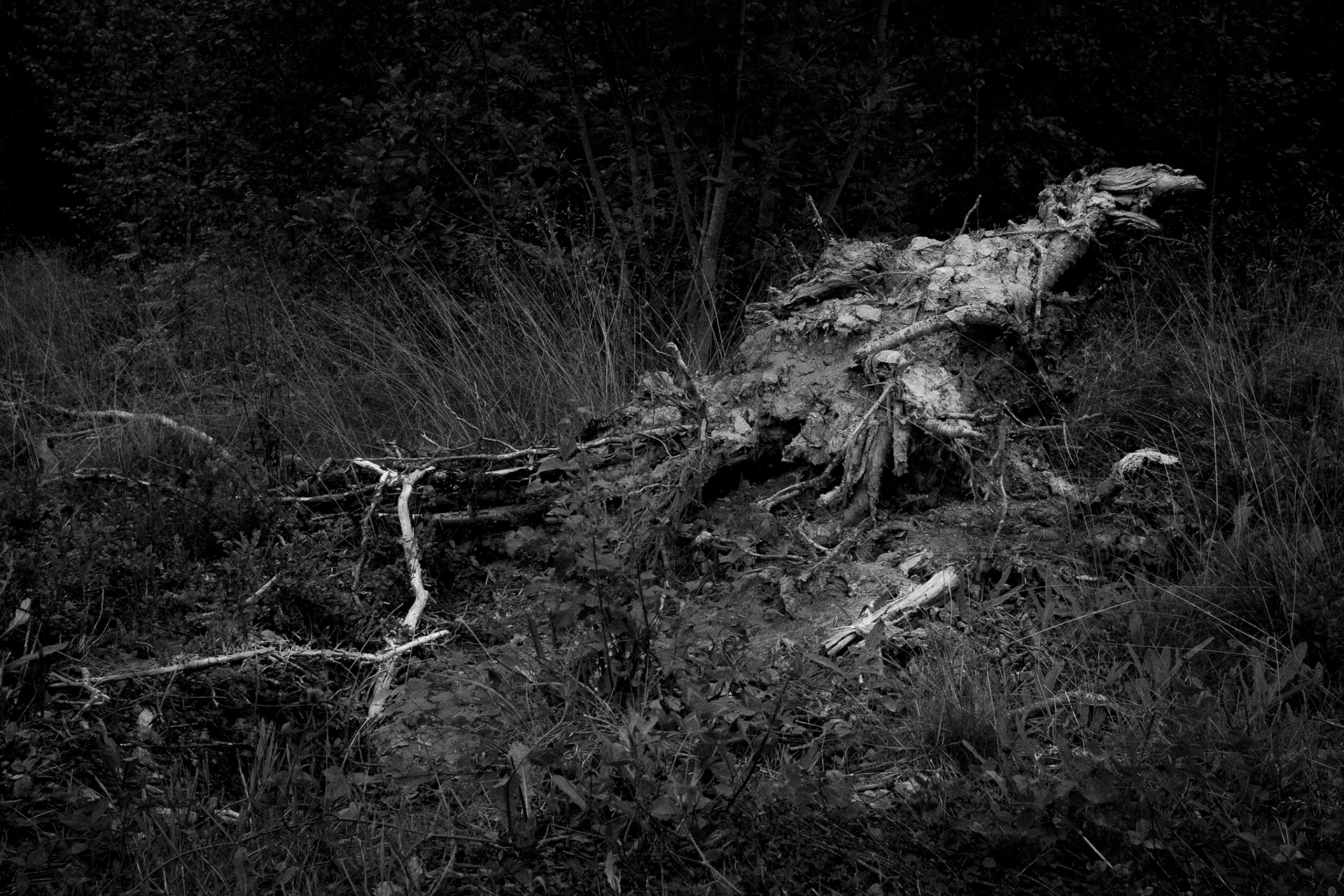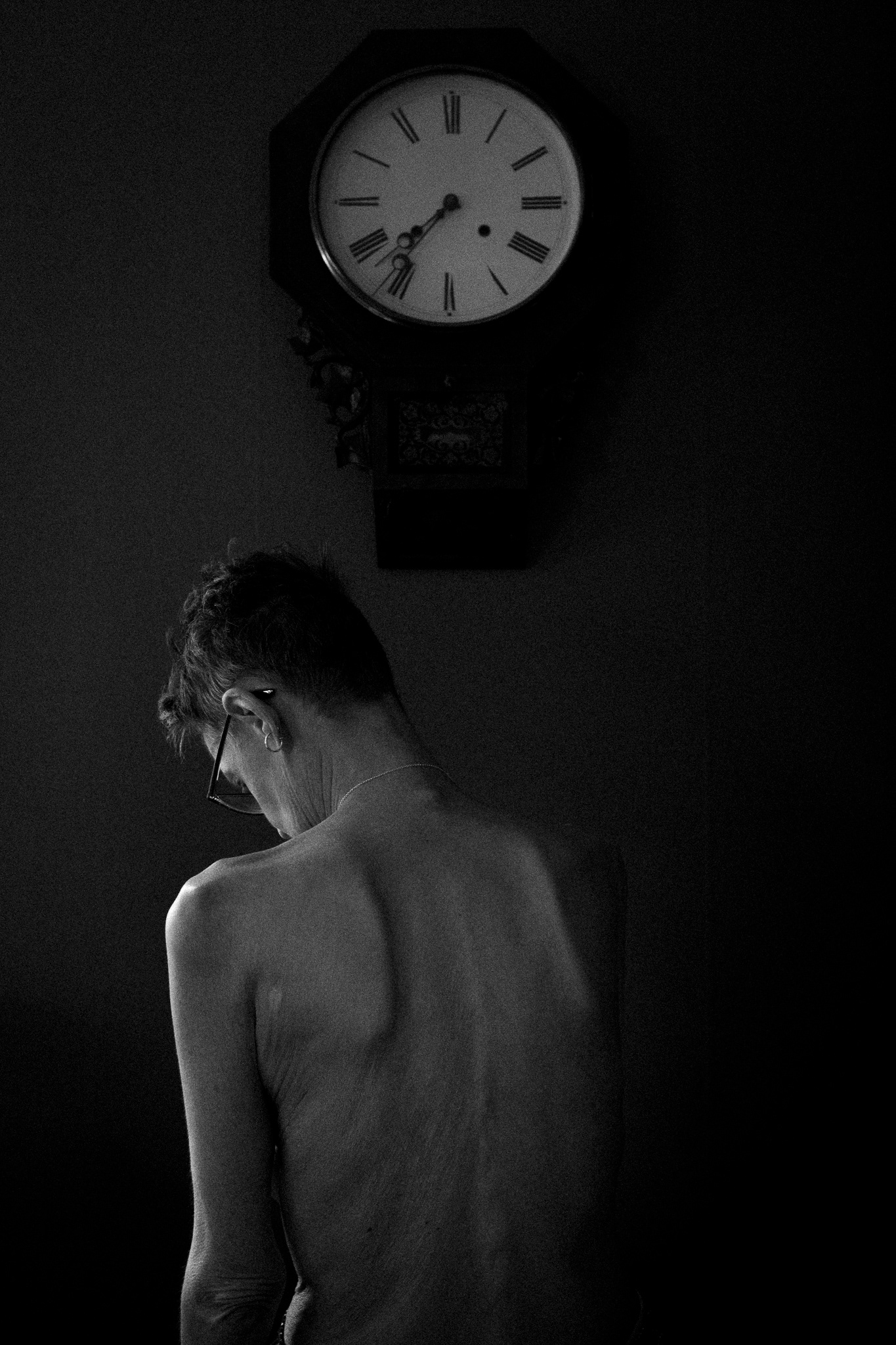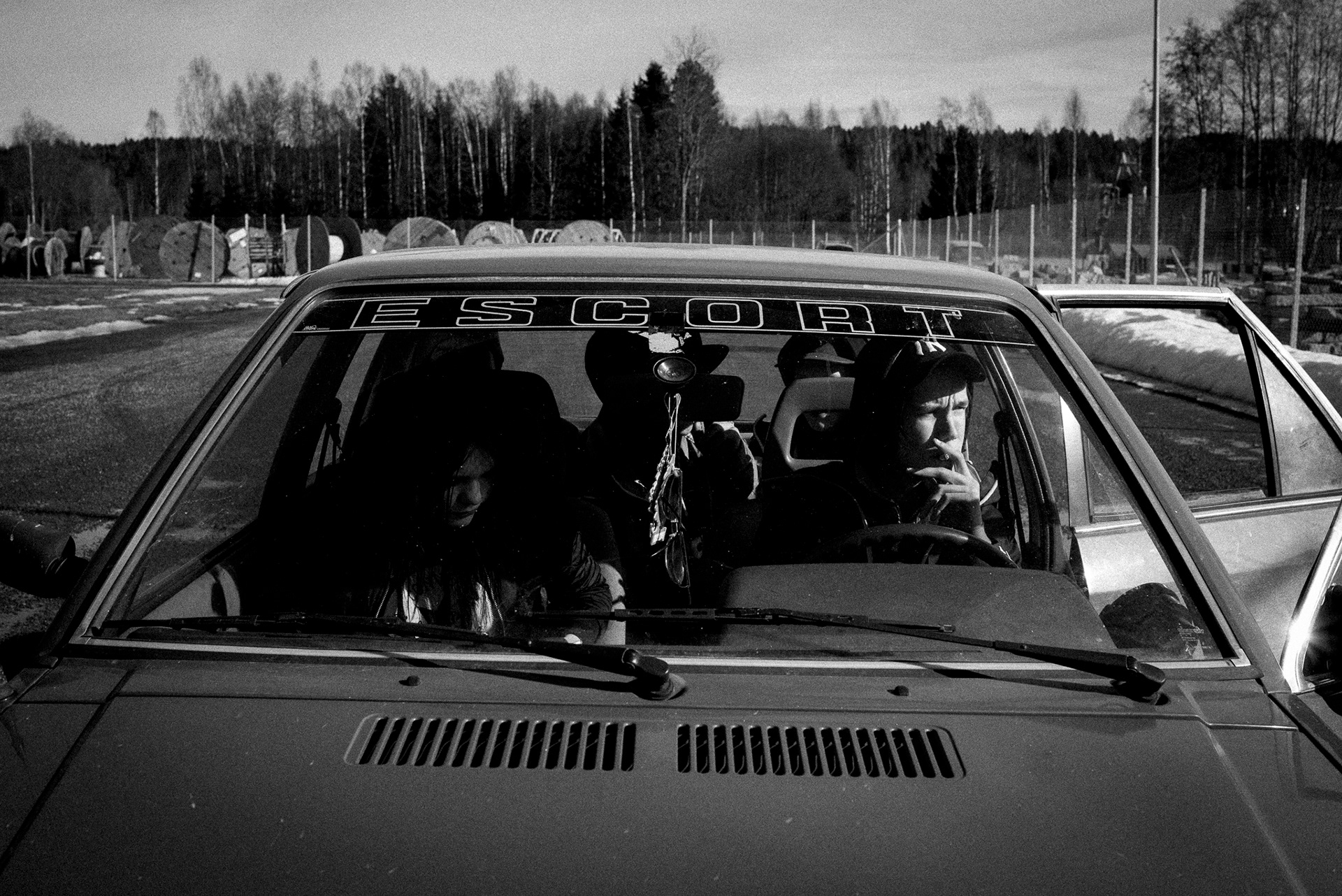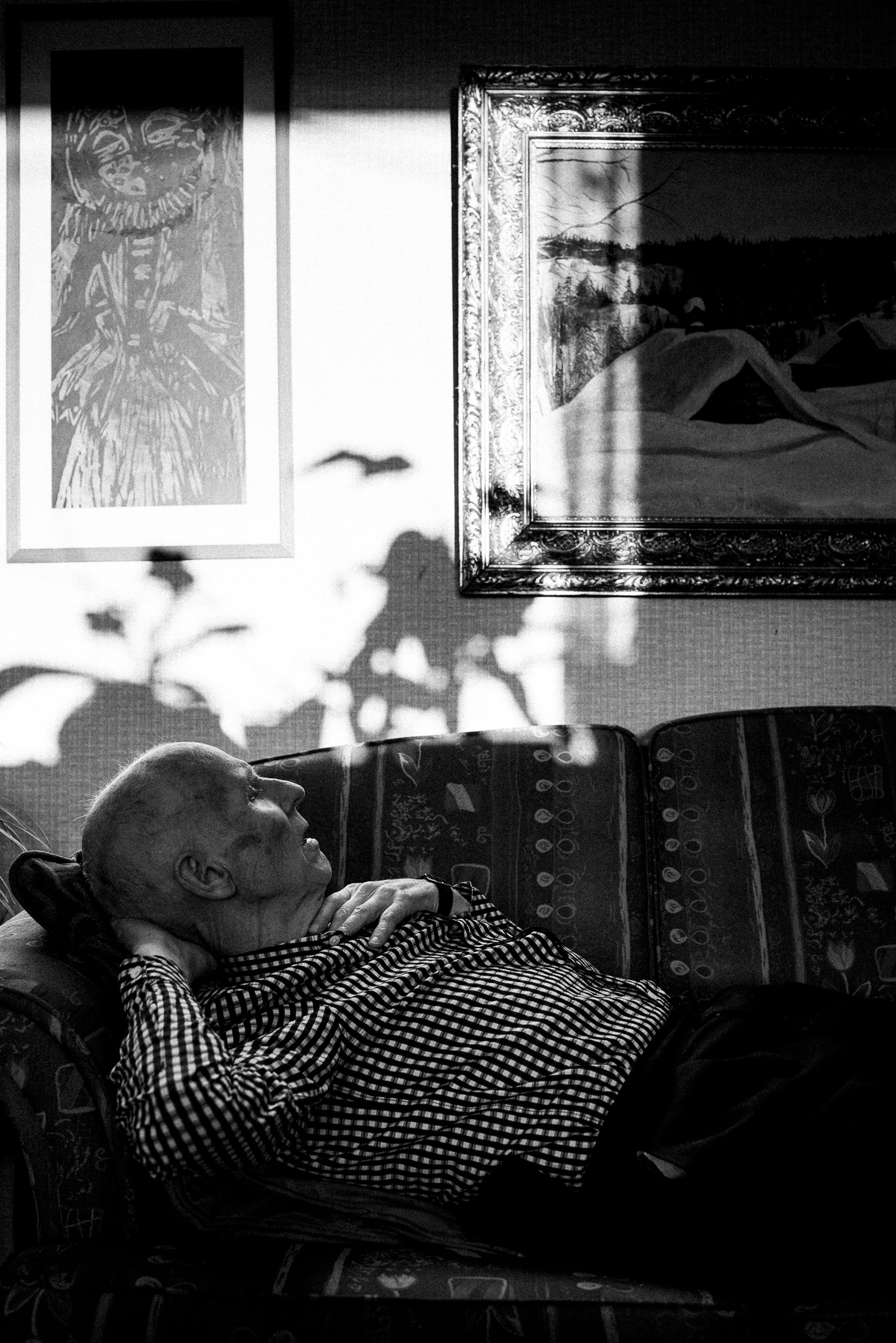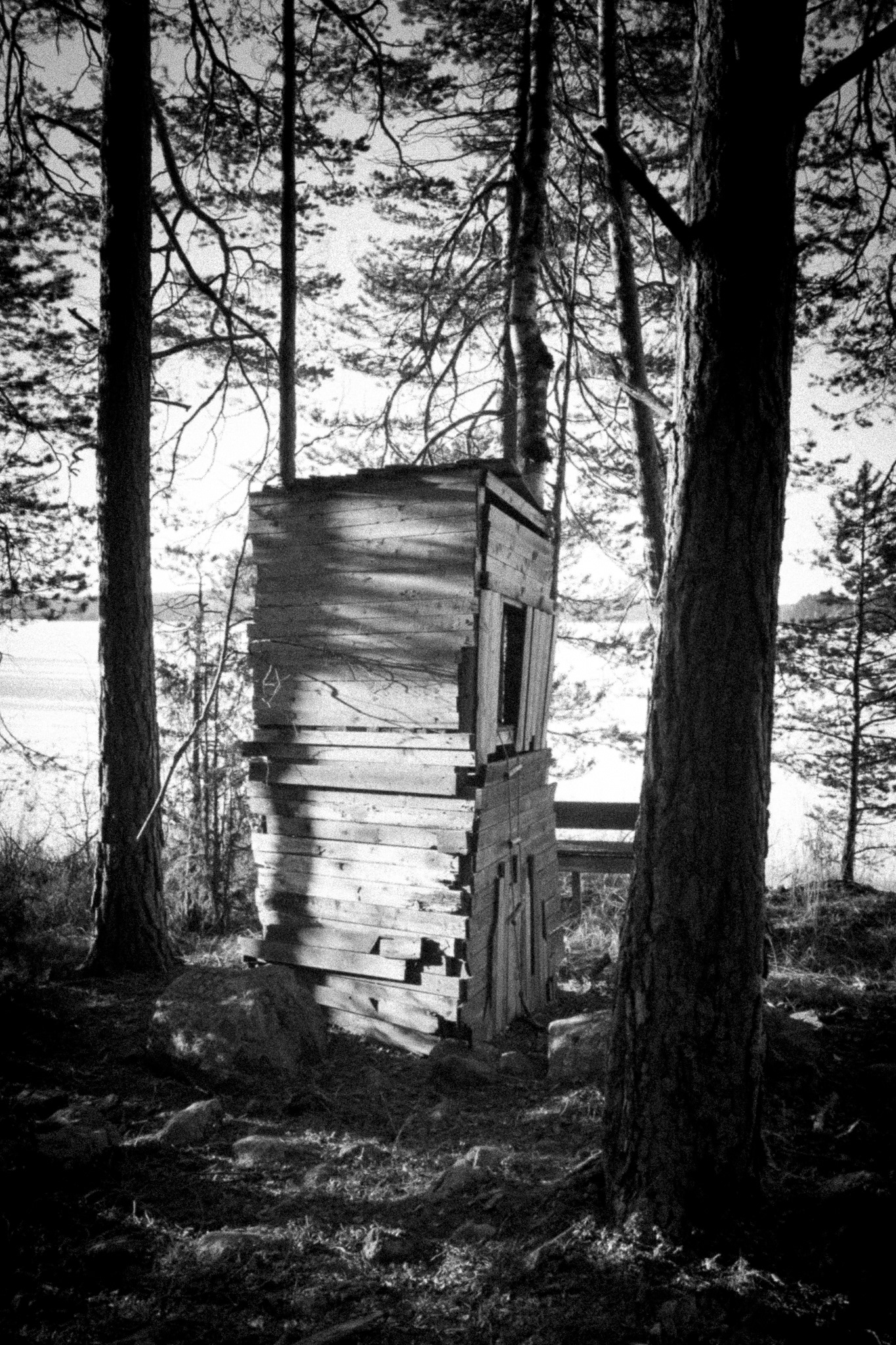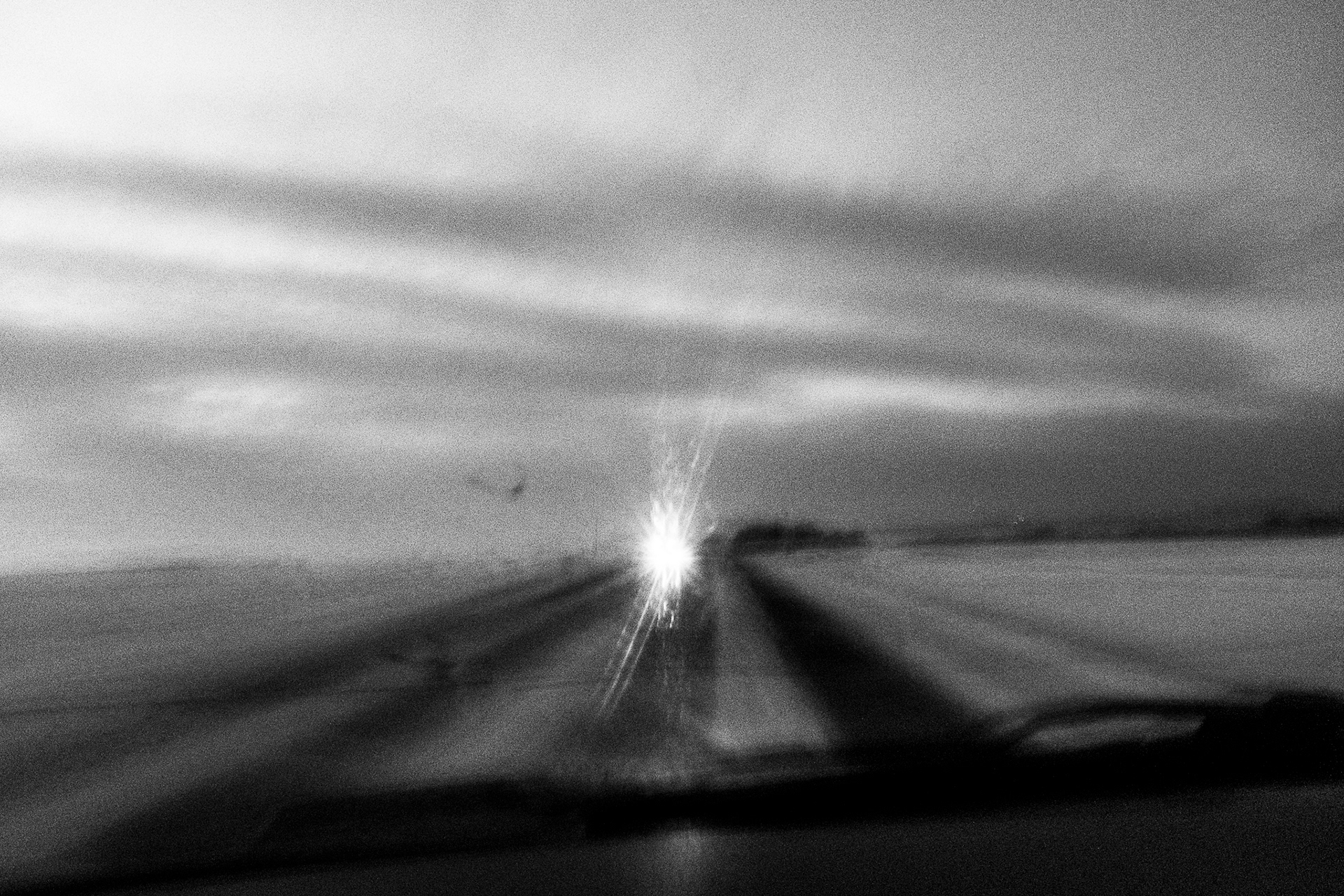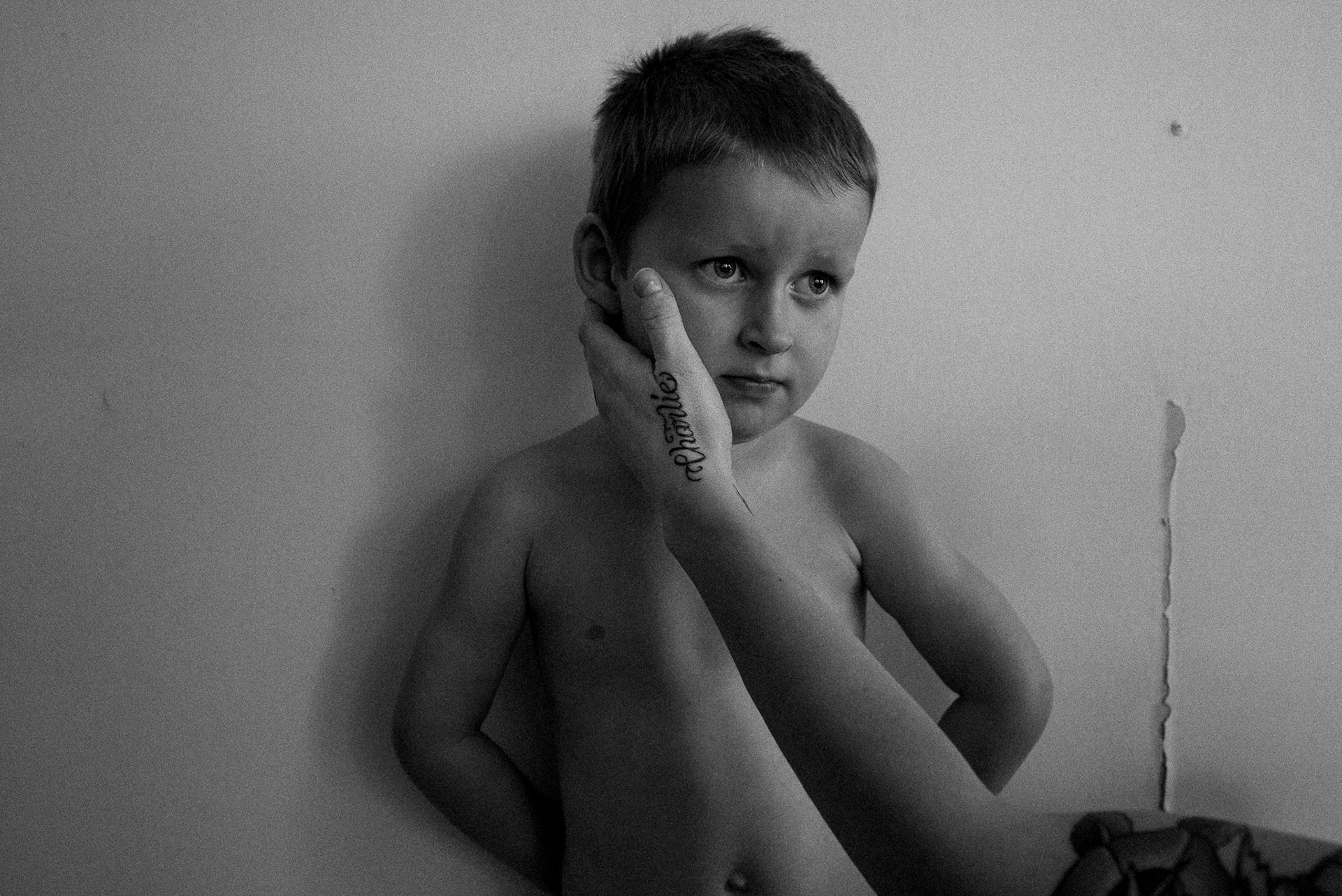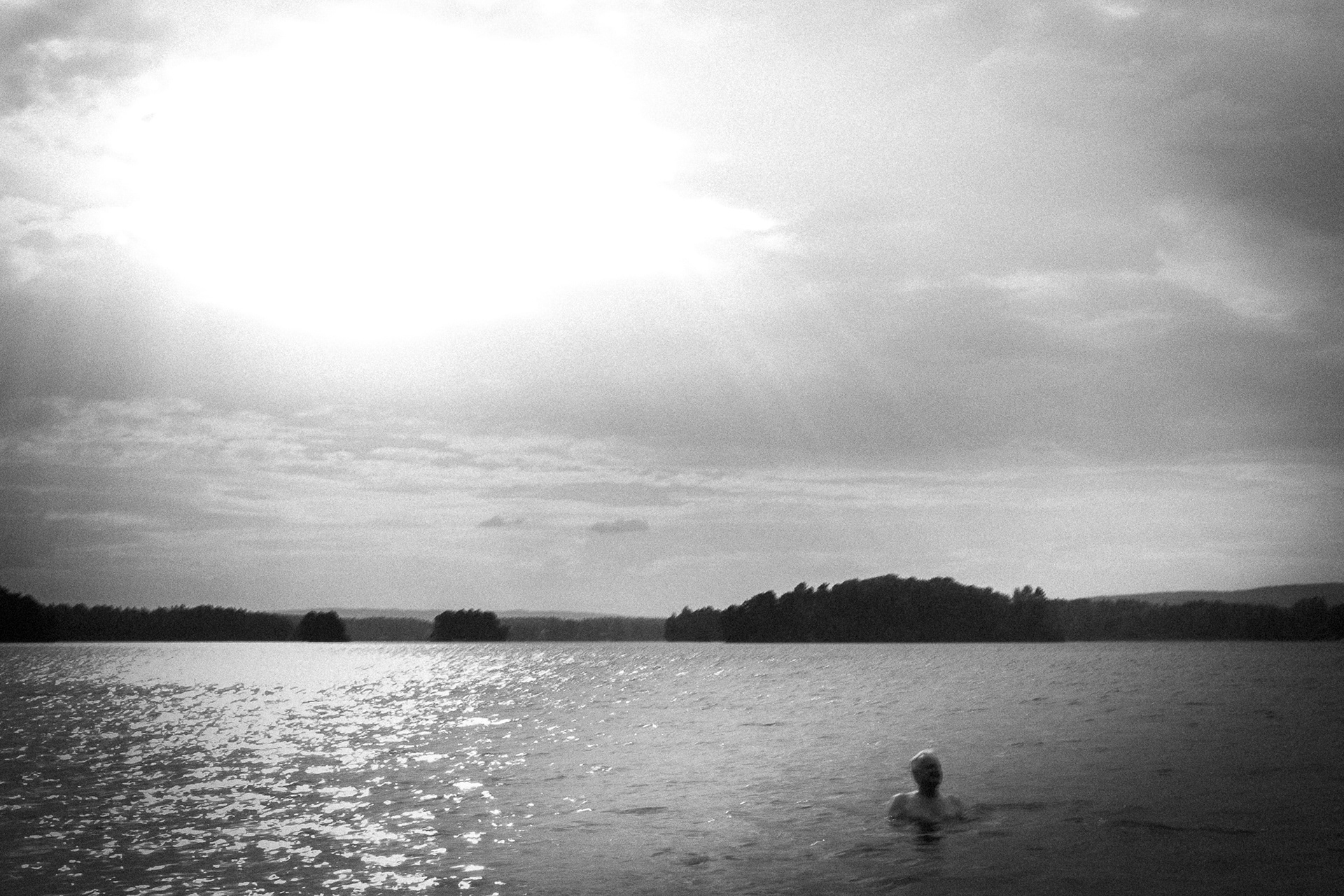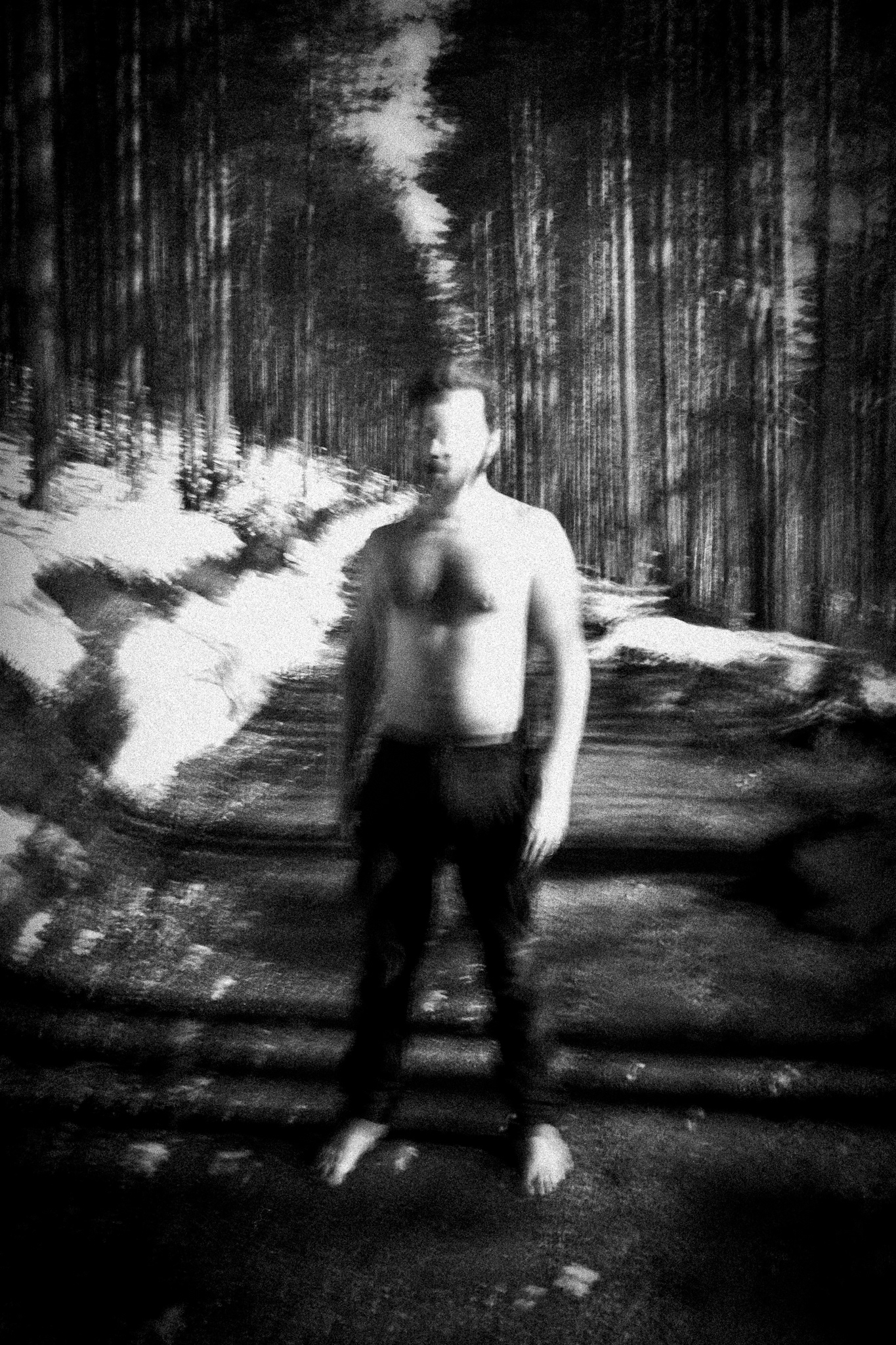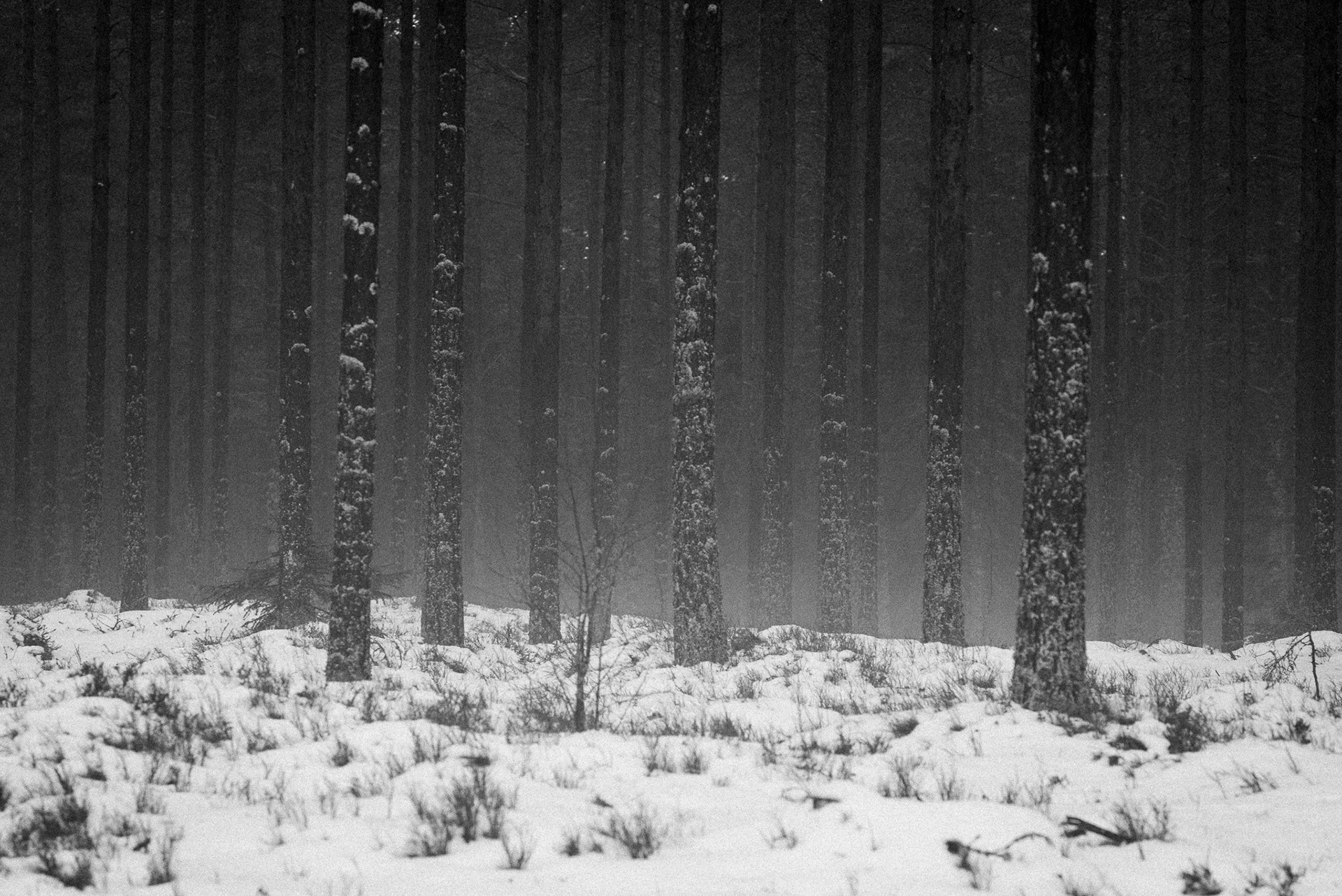 Genom skog och blåa
berg vandrar en tredelad älv fylld av 
minnen från de som följt den. 
De långsamma strömmarna skapar hypnotiserande, cirkelformade mönster på den familjära ytan. 
Älven känns tung, ruvande på hemligheter. 
Vid älvens ände, bortom landskapets gränser, sipprar minnena sakta ur för att sedan försvinna ut i Bottenhavets tidlösa mörker.